---
About Jon Sasmor, RCPC (Mineral Guide, MinBalance LLC)
---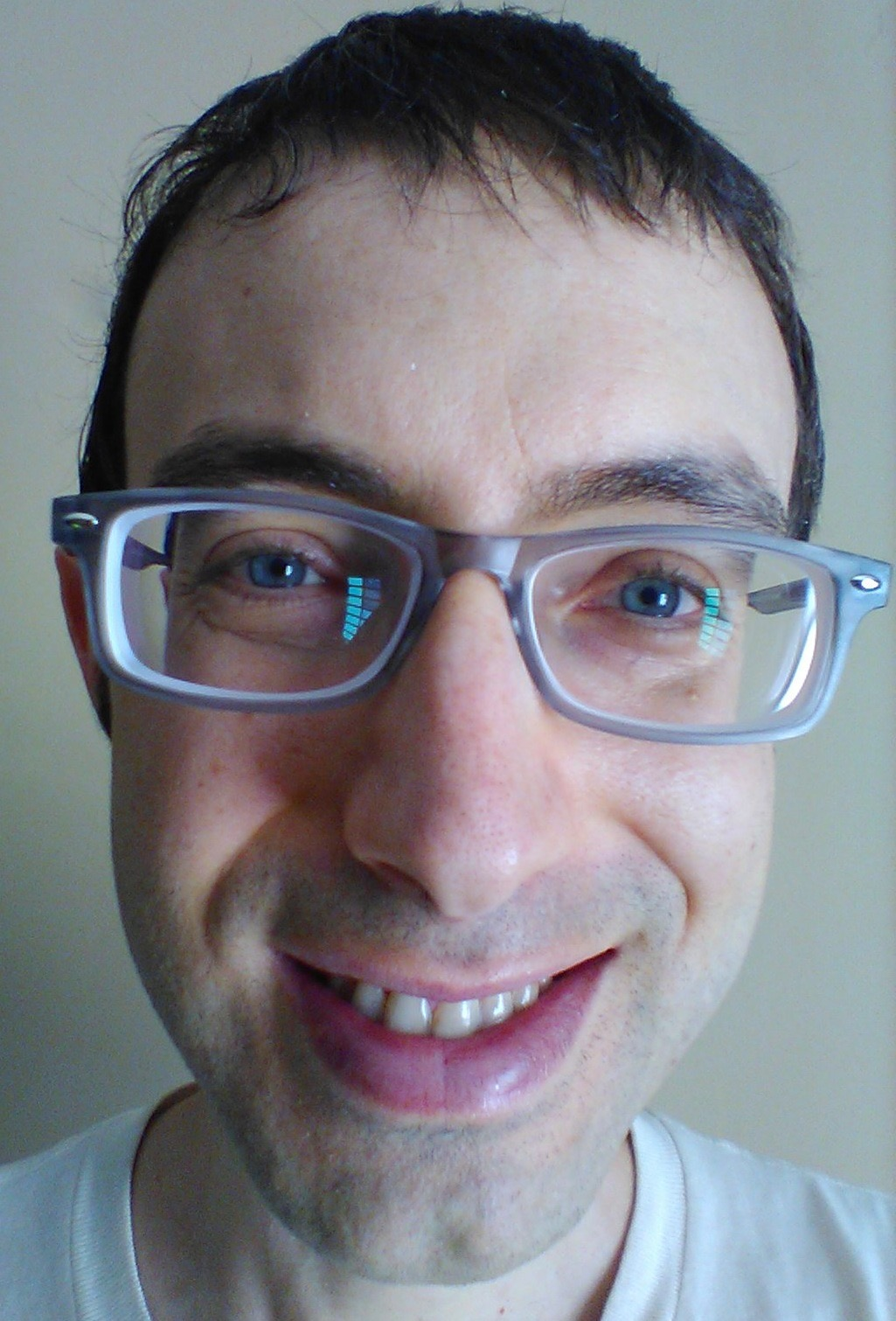 Certified Root Cause Protocol consultant (RCPC), RCP Institute, Morley Robbins and Kristan Kershaw
Completion with high honors of training in Hair Tissue Mineral Analysis (HTMA), Dr. Rick Malter
Help, caring guidance, and friendship of Sheila Dobson, NC and Dr. Lawrence Wilson on my own development journey
A.B., Earth and Planetary Sciences, Harvard College
I love hiking, bicycling, the desert, and playing with dirt.
I believe there are forces beyond what we know. Life is more than it seems. There's more beyond what we've been taught and told. I'm here to love and to learn, in this lifetime and beyond.
I was a vegan (4 years) and vegetarian (8 years). It didn't work out well for me. I admire the good intentions of vegans and vegetarians, but think most of us need a diet that fits with our natural, ancestral roots.
At one time, burnout hit me hard — especially fatigue, anxiety, brain fog, sensitive food reactions, weight gain, and a growing list of physical symptoms.
Thankfully, the same real foods and lifestyle measures which I now recommend have reversed my burnout! Mineral balancing has given me a new life — happier, healthier, sharper, more exciting, and more spiritual.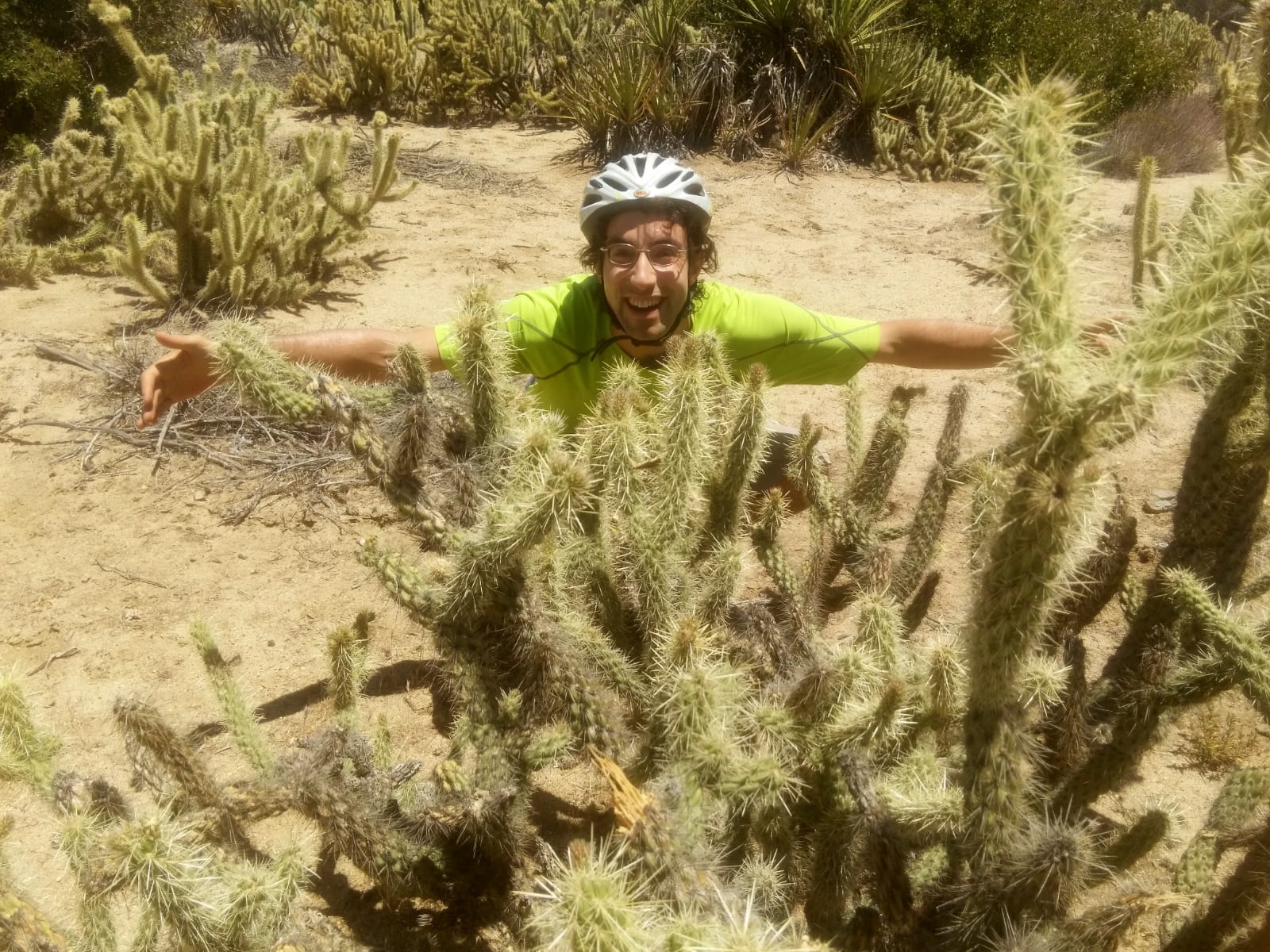 Hugging a cactus!?!